Listen to the Ministry Merge Podcast Now!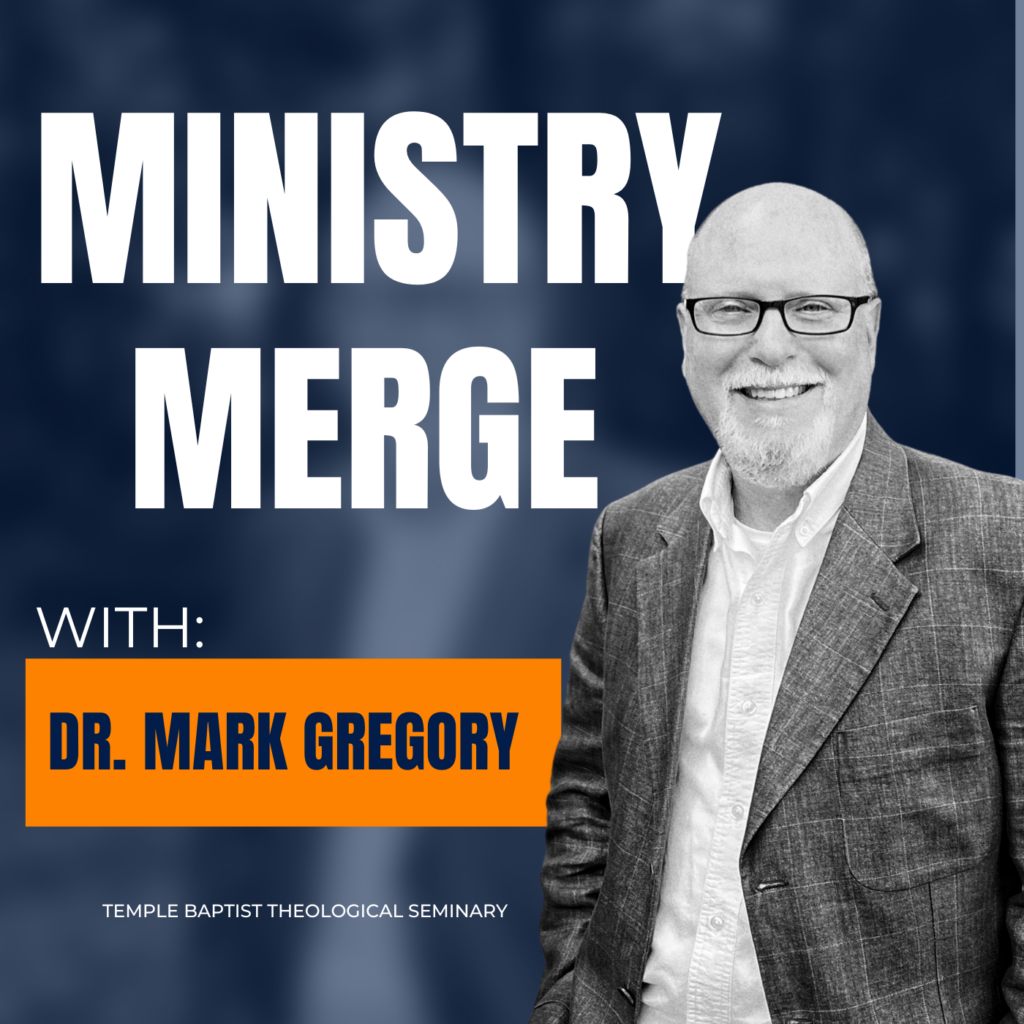 Ministry Merge is the official podcast of Temple Baptist Theological Seminary of Brewton-Parker College. This podcast is focused on encouraging and equipping pastors by way of ministry discussions, personal interviews, and theological explorations where we desire to merge ministry and theology. Your host and commentator is Dr. Mark W. Gregory who leads the seminary as the Dean of TBTS. In addition to his academic experience, Dr. Gregory has over thirty years in ministry as a full-time Senior Pastor.
Dr. Byron Edens is a Vice President of Brewton-Parker College and the Director of Online Learning. In addition, he serves as a Professor of Preaching and Christian Ministry. He has been in ministry for over 40 years, of which 30+ are as a bivocational pastor. Today, we discuss a number of topics such as setting…
Join us for a discussion about bivocational ministry with Dr. Adam Coker. As a former missionary who now is a full time professor and a bivocational pastor, Dr. Coker shares insights about the commonalities and differences of mission work and local church ministry.
Welcome to the inaugural episode of Ministry Merge; A Temple Baptist Theological Seminary Podcast. Today, we are sitting down with Dr. Steve Echols, President of Brewton-Parker College. – Dr. Mark Gregory is the Dean of Temple Baptist Theological Seminary.