Called. Prepared. Inspired.
Start your seminary education today.
Temple Baptist Theological Seminary*
Temple Baptist Theological Seminary is a division of Brewton-Parker College and provides graduate-level biblical, theological, and ministry education and training for Pastors, ministers, and others who wish to be prepared to serve Christ in the local church and through other ministries. 
Situated strategically in South Georgia, Temple Baptist Theological Seminary* of Brewton-Parker College, is prepared to meet the needs of Georgia Baptist Churches through the online master's programs. These programs are tailored to fit the busy schedules of pastors, staff ministers, bivocational ministers, and lay persons who may not be able to leave the ministry field and pursue education full-time. The emphases for Temple Baptist Theological Seminary* are both academic and practical. Our faculty have significant ministry and mission experience and are equipped to not only deliver course content but to provide dialog about current ministry issues being faced in the real world of the church and culture.
To facilitate a seamless educational experience, Temple Baptist Theological Seminary* will provide each course in an eight-week long session. Each sixteen-week semester will have two of the eight-week sessions – we typically call them sub-terms 1 and 2, or sessions 1 and 2. There will be three semesters provided each year: Fall, Spring, and Summer. Students may take a course each 8 weeks or space the courses depending upon their ministry commitments, and at a normal pace of two courses per semester, the MAM program can be completed in less than two years.
The seminary program will be fully accredited once approved by SACSCOC. Brewton-Parker applied for SACSCOC (level three) approval for the new Seminary in September of 2022. The process may take up to six months, but in the interim, Brewton-Parker is beginning the process of publicizing the seminary and beginning to recruit students for its inaugural class. Pending approval, TBTS plans to offer the first classes in March 2023 (Second Session of the Spring Term), or beginning in the Summer of 2023.
Temple Baptist Theological Seminary* initiates its work with two keystone degrees: the Master of Arts in Ministry (MAM), and the Master of Arts in Biblical and Theological Studies (MABTS). These degrees are designed to provide quality training and preparation for ministry, biblical preaching and teaching, and advanced studies with professional and research doctoral degrees.
For more information on the two programs, please select below.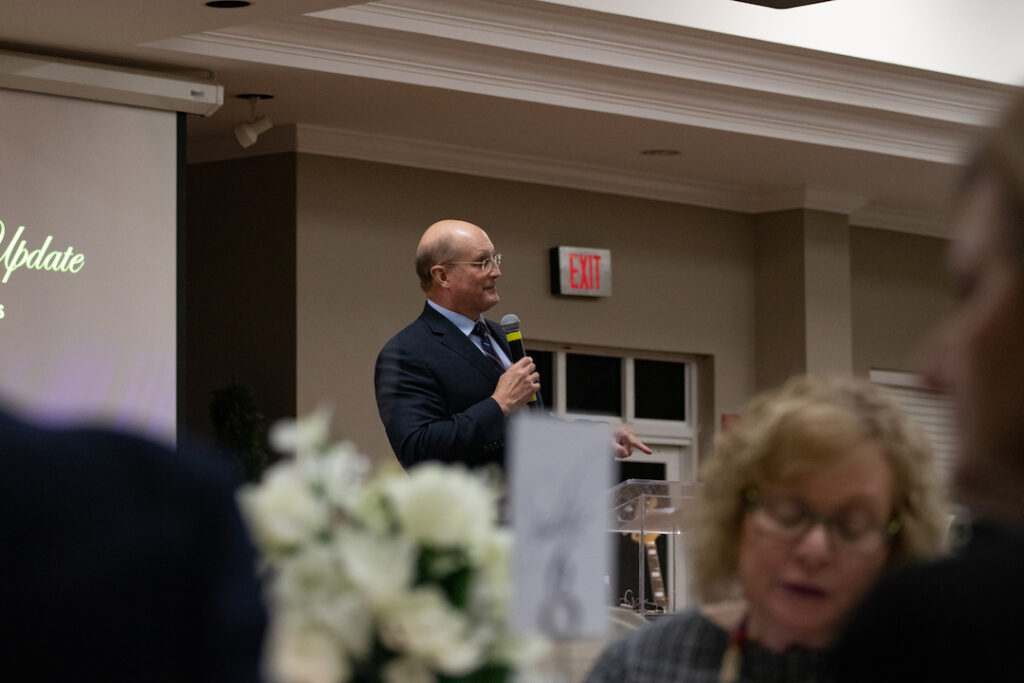 The 30-credit hour Master of Arts in Ministry provides students with an introductory biblical and theological framework that adheres to the Baptist Faith and Message 2000 and equips students for effective ministry in a wide variety of settings through selected biblical and ministry courses. The degree is designed to help students develop a biblical, theological, and pastoral framework for leadership and ministry that is academically rigorous, praxis-oriented, and facilitates the growth and development of missional leadership for the twenty-first century Church.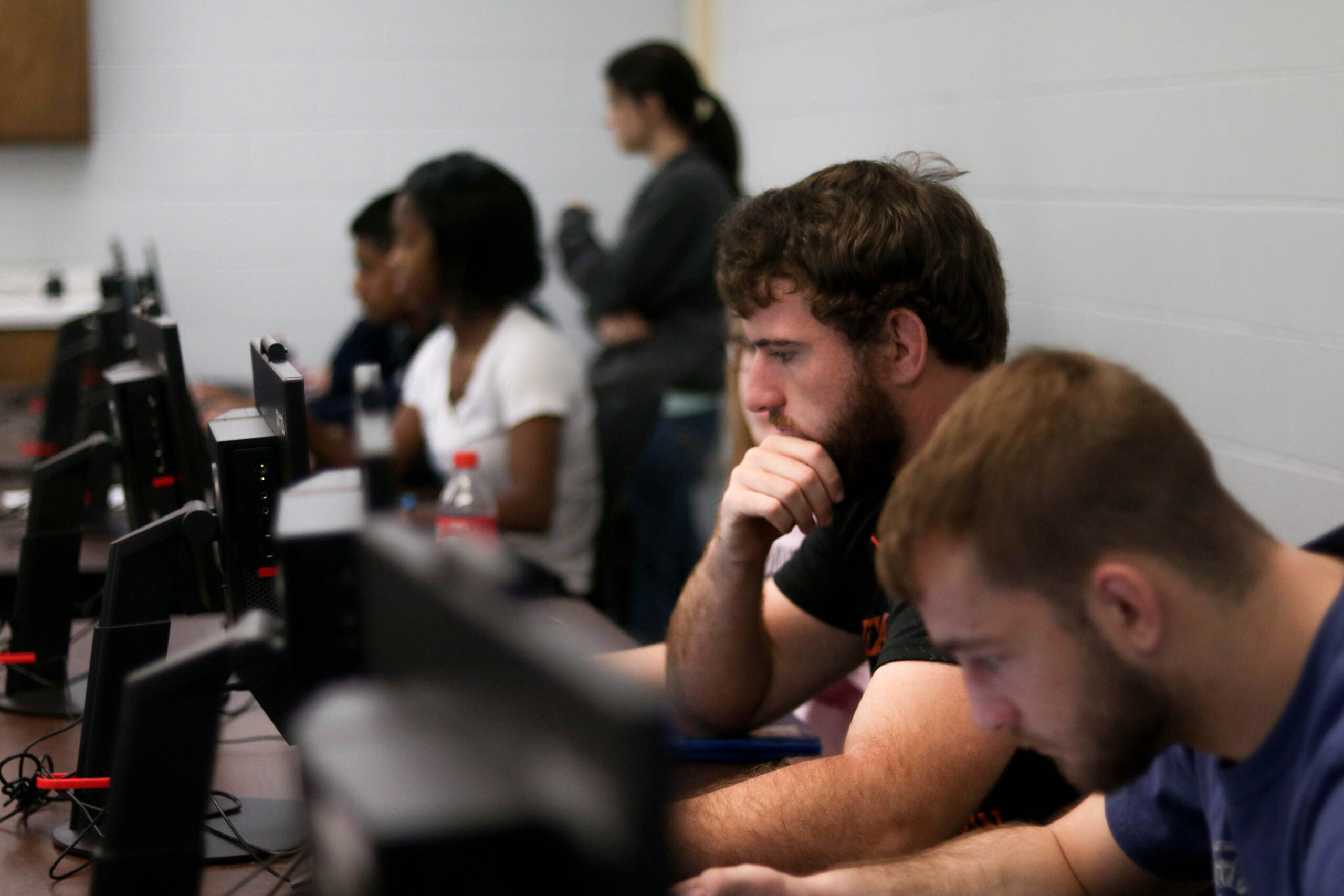 The 48-credit hour Master of Arts in Biblical and Theological Studies is a research focused program that adheres to the Baptist Faith and Message 2000 with the purpose of augmenting biblical preaching and teaching in the church or general ministry, teaching in a Christian school, or preparing the student for pursuit of advanced degrees. The student will work in concert with an adviser to focus the curriculum toward a specific end goal. The design of this degree program trains students to rightly interpret the Word of God and communicate theological truth in order to strengthen the church and her mission.
Please send the following documents to complete your application.
Statement of Salvation Experience and Commitment to Christian Ministry
All official college transcripts for all schools attended
Church Endorsement from a Pastor or Church Leader
Two Personal and/or Professional References